Quality Record Players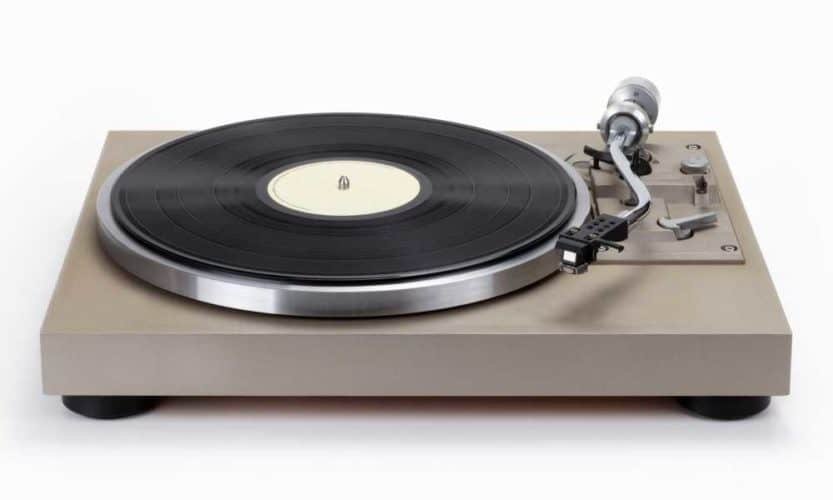 First, let's define what we mean by quality record player.
We're not talking about the best money can buy. You'll find those in our post on high-end record players.
We're also not talking about the most popular. Those are in our list of the 10 best record players.
We're talking about quality products that are still affordable for the average consumer. If you're at least semi-serious about vinyl and want to get that warm, nostalgic sound out of your collection, these are the players for you.
They're still entry-level players, but a step above most of the hugely popular models. Those are great for someone with a few records who wants to play them occasionally. If that's you, you're probably better off saving some money and getting one of those. They're great for the price, but they just don't give you the sound quality you get with the ones listed here.
We wrote this article because there are so many quality record players on the market and researching them all can take months. We've narrowed the choices down to our four favorite. It's not an exhaustive list, but it's a great place to begin your research.
The Stanton T62 Straight Arm Direct-Drive DJ Turntable is specifically designed for DJs, although it does an excellent job of playing records, too. That said, non-DJs might not want to pay for some of the features that are only useful to DJs (like a direct drive motor).
For DJs, this is the perfect entry-level turntable. It has a straight arm for improved tracking (great for scratching), pitch control and two start/stop switches. It comes equipped with the legendary Stanton 500 v3 cartridge and a high quality slipmat.
The Teac LP-R550USB CD Recorder with Cassette Turntable is a great all-in-one playback and recording unit. It is compact, but includes a turntable for your vinyl records, a CD player, a cassette player and even an AM/FM tuner. It also plays digital music using a USB audio interface.
Its best feature is the ability to record all your old vinyl records, cassettes and even the radio to a digital format. You can burn the files directly to a CD or to a computer or USB drive. The Teac has built-in bass reflex stereo speakers that produce a beautiful sound and RCA jacks so you can hook it up to external speakers for an even better listening experience.
The Pro-Ject – Debut Carbon DC produces incredibly rich sounds from your vinyl records. It costs more than the other turntables on this list, but no other unit gives you as much for your money.
You get a carbon-fiber tonearm for stiffness, an updated DC power supply for resolute speed stability and the critically acclaimed Ortofon 2M Red moving-magnet cartridge for exceptional detail retrieval. The Pro-Ject Debut Carbon comes close to high-end players in terms of quality, but at the cost of a mid-range player.
The ION Audio Max LP – 3-Speed Belt Drive turntable plays all your favorite vinyl records and includes software that allows you to convert your albums to digital files via USB. Enjoy those vinyl sounds everywhere you go and preserve your record collection forever.
The ION turntable has built-in stereo speakers that are surprisingly powerful for a unit in this price range. Naturally, they can't match larger speakers, but the RCA jacks allow you to connect much more powerful external speakers to get the absolute best out of your collection.
There are many more quality record players out there. These four are our favorite, but don't limit your search to only these. Check out some of the other options on Amazon or at your local store. You'll be sure to find one that has all the features you want at a great price!