Some people do it on purpose.
Some do it by accident.
Either way, falling asleep while listening to a record is not that uncommon.
And there are other reasons you might leave your turntable running overnight.
Does it matter? Is it bad to leave a record player on all night, or can you keep doing it without worrying?
You've probably noticed nothing wrong if it has happened to you. But that does not mean nothing bad can happen.
Keep reading to learn what could happen when you leave a record player running overnight. Some of the possible consequences can be disastrous.
Is It Bad To Leave A Record Player On All Night?
It is not a good idea to leave a record player on all night. Most of the time, nothing will happen and it seems harmless, but it can actually cause a lot of damage to your equipment and your vinyl records.
We're going to look at some of the problems that can occur if you leave your turntable on all night. Then we will look at the potential consequences, if one of those problems occur.
What Can Happen If You Leave Your Turntable On All Night
If you leave a record player on all night, there are a few possible scenarios that can happen. The first is that everything works as it should. But even that is not ideal.
Tonearm Returns After Record Finishes
What should happen with a modern record player that is left on all night is that the record finishes playing and the tonearm then returns to its resting spot. The turntable stops spinning and the unit powers off.
If this all happens as intended, there are no severe consequences. But every time you play a record,it puts a little more wear and tear on your player. So why let a record play while you are sleeping?
Plus, there is the risk of something going wrong, like the next situations below. We strongly recommend you just use another form of music (like a digital one) to help you fall asleep.
Stylus Stuck On Last Section
If the stylus gets stuck on the last section of the record, your player will loop in the same spot all night long. This can end up ruining the record and will also wear down the stylus, as well as the motor.
Stylus Doesn't Lift Off The Record
If the stylus doesn't lift off the record all the way and doesn't go back into its place properly, it can scratch up your record the entire night. This is bad for the record and the needle.
Tonearm Gets Stuck On The Return
If the tonearm gets stuck somewhere on the return and continues to try to get back to its position over and over again, it can damage the needle, the gears, and other internal items on your player.
Tonearm Returns But Turntable Keeps Spinning
Finally, the tonearm might return as it should, but the turntable continues to spin all night. This is obviously better than having it spin with the needle on the record, but it still adds wear to the motor and uses power unnecessarily. An older motor could even overheat.
Possible Consequences Of A Record Player Left On Overnight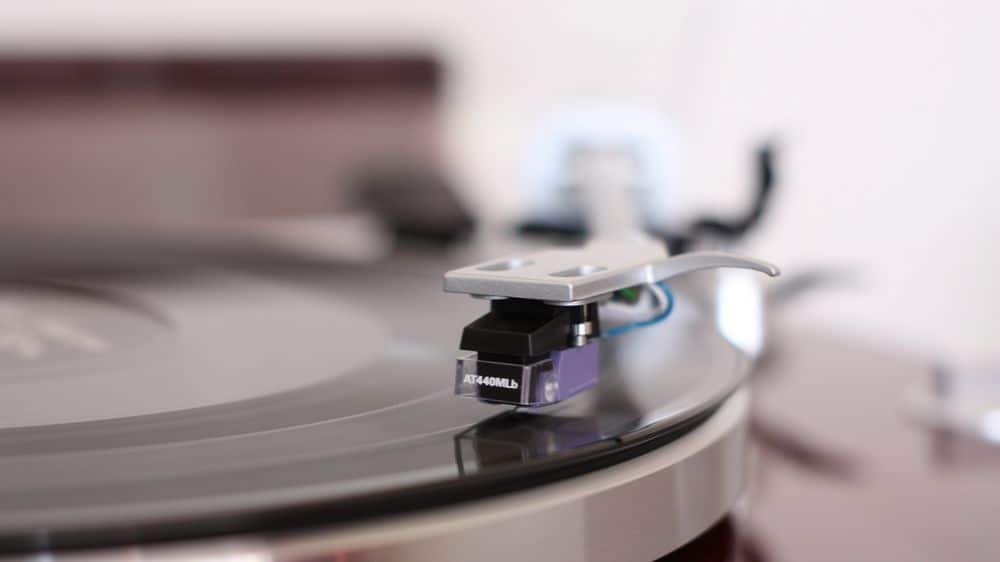 If something goes wrong and your record player does not shut off as it should after playing a record (or if it is a model that does not shut down automatically), here are some of the possible consequences.
Heat And Motor Wear
Leaving your record player on all night could cause heat buildup within the device. Over time, the excess heat can increase the wear and tear on the motor and other internal components.
As a result, leaving the record player running for extended periods on a consistent basis could shorten its lifespan. In extremely rare cases, it could even lead to a fire.
Stylus And Record Damage
If the tonearm does not lift off the record, both the record and the stylus suffers increased wear and tear and possibly irreparable damage. Best case scenario is that you simply have to replace your needle sooner. Worst case is that the record and the needle are both damaged beyond further use.
Increased Energy Consumption
Finally, leaving your record player running all night will result in an increased energy consumption. While the energy cost may be minimal compared to other household appliances, it is an unnecessary expense that you can easily avoid. And saving energy not only benefits your wallet but also the environment.
How To Avoid Leaving Your Record Player On All Night
Leaving your record player on overnight is not a good idea, whether ou do so by accident or on purpose. We will now give you some alternatives, if you do it on purpose, and some ways to prevent it happening by accident.
Use Other Media At Bedtime
IF you like to listen to music while falling asleep, vinyl is not the way to do that. Listen to your vinyl records during the day and use another media source at bedtime. Digital media is best, whether that is a CD, MP3, or some other digital format.
Choose A Model With Safety Features
Most modern record players have built-in safety features to prevent any of the potential hazards associated with leaving them on all night. One such feature is auto-stop, which automatically stops the turntable when a record reaches its end. Another is auto return, which returns the tonearm to its resting position when a record finishes.
Usually, these two features work in conjunction. See our article comparing manual vs automatic turntables for more on these features.
Develop A Habit Of Turning Off After Use
If you often forget to turn your record player off, try to develop the habit of turning it off after each use. To develop this habit, do the following:
Make it a point to turn off the player right after you finish listening to your records.
Create a routine that includes turning off the player as part of your daily tasks.
Consider placing a visual reminder, like a sticky note, near the player to remind you to turn it off after use.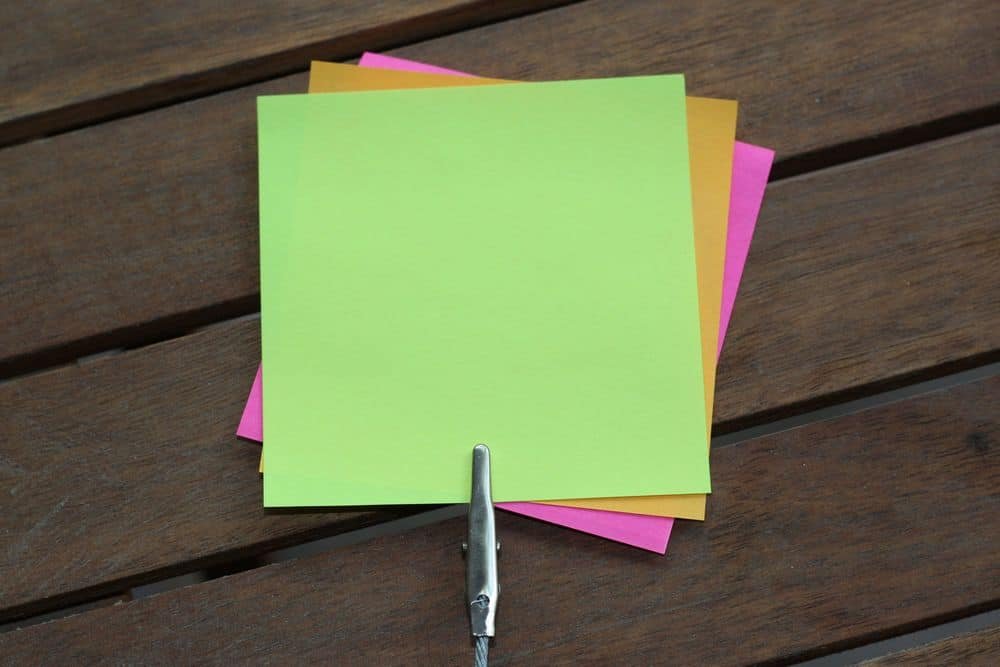 Use A Timer To Turn Off The Player
This solution is not ideal and should definitely be a "last-resort" type of thing. You can get a timer for the outlet and then plug the record player into the timer. Then you can set the timer to cut power after a certain time.
This will effectively stop the record player, but it could obviously stop it in the middle of playing. To prevent this, make sure you set the timer for long enough that the record can finish. Obviously, this is not as good as turning off the turntable the right way, but it will reduce te risk of damage if the player does not shut off and keeps running.
Left Record Player On All Night: Final Thoughts
I do not recommended leaving your record player on all night. For one, doing so will increase your electricity bill unnecessarily, though the increase is minimal.
More importantly, it can damage your vinyl record, the stylus and the motor. In rare cases, it could even lead to your turntable catching fire. Of course, most of the time nothing will happen, but even then, it does put a little extra wear and tear on your record, needle and turntable motor.