Do you love SoundCloud as much as I do?
I have always loved discovering up and coming new artists.
In the past, I used Myspace for that.
And before Myspace, I had to actually go to local shows or learn of new artists through word of mouth.
That meant that I rarely got to hear new international artists.
SoundCloud changed everything for me. It made it much easier to discover new acts all over the world.
Similarly, Sonos changed the way I listened to music at home.
So it only makes sense to integrate the two.
Thankfully, they now integrate directly, making it easier than ever to play SoundCloud on Sonos. Keep reading to learn exactly how to get it set up.
How To Play SoundCloud On Sonos
Playing SoundCloud on Sonos is a simple task. SoundCloud clearly points out its integration with Sonos.
It tell users that you simply have to select the SoundCloud service within the list of music services on your Sonos system. Then you log in with your SoundCloud account.
Simply go to the Sonos App, open "Settings", "Services', and add a new service. Select SoundCloud as an audio source, and confirm.
Log in to your SoundCloud account, and play whatever you wish to be played. That's it!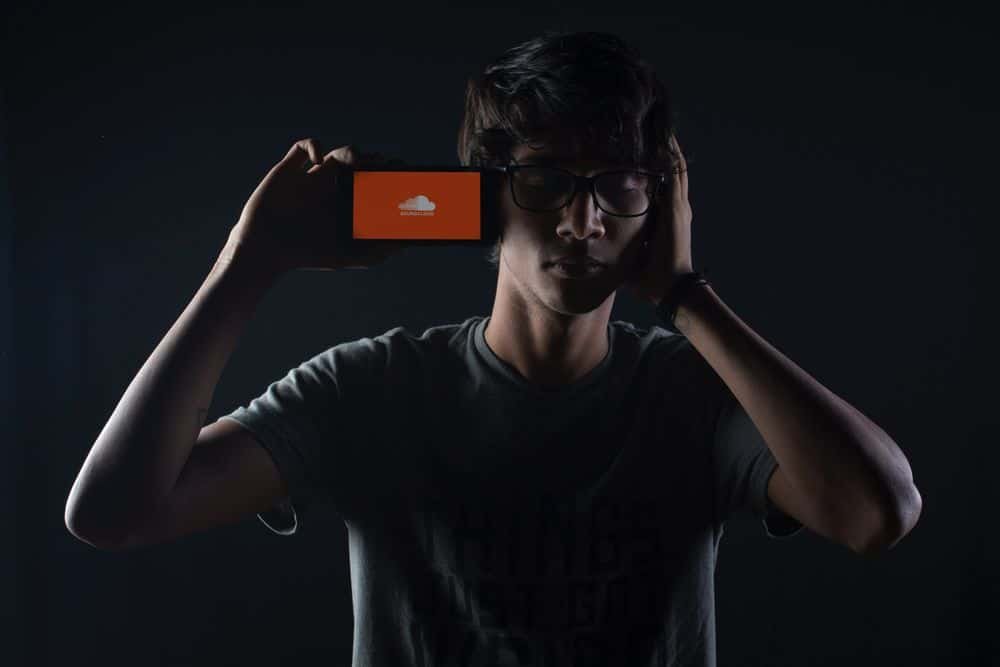 In this way, you will be able to listen to playlists, podcasts, and other sound content from SoundCloud through the Sonos family of speakers.
Direct Integration Makes It So Much Easier
I love discovering newly emerging artists and bands, so I am always exploring and listening to new stuff. And with the Sonos sound system, music sounds better than ever.
I and cannot overstate how ecstatic I was when the Sonos company welcomed the SoundCloud music service through its speakers and other players.
Since then, I no longer needed to mediate with my computer or through the mobile application, in order to listen to the music stored on SoundCloud. Instead, I can synchronize it directly through the Sonos equipment.
The SoundCloud Service
For those who don't know, SoundCloud is a music service that bears some similarities to YouTube, at least in concept.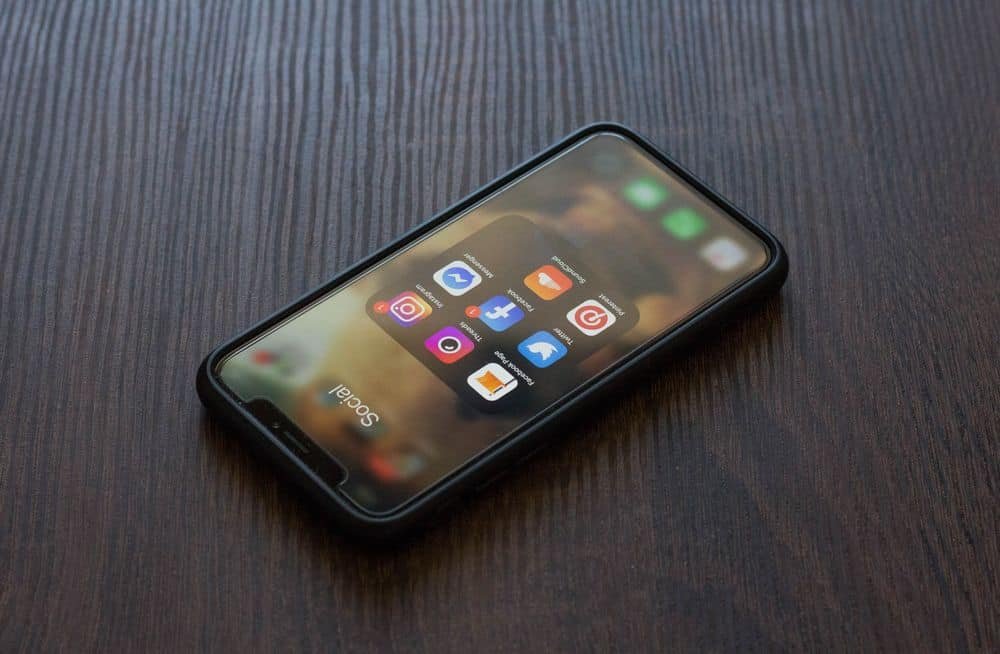 It is a place where music creators can save and share their works with the whole world. It is a place to listen, follow artists and bands who publish their work there and share their opinions and tastes with others.
It is a place where you can always discover new artists, remixes, covers, and all kinds of musical creations. And if you are the same type of music fan I am, it is a place where you will spend lots of time arguing with others which album or drummer, etc. is the best of all time.
Easy Integration
As mentioned, no special configuration is required anymore to listen to SoundCloud on Sonos.
Simply use your SoundCloud user account when selecting it as a source in the Sonos app to control your speakers and playback systems.
If you do not have one, you just have to create it by providing some information such as the email address, a password and a username.
Once you have selected SoundCloud and accessed it with the user account, all you have to do is start playing all the music you want to listen to through the search engine.
Benefits Of SoundCloud And Sonos
The good thing is that SoundCloud also has the possibility of creating playlists, or listening to playlists that were designed by other users or creators.
With this, the music never stops playing without the need to search one by one for the song that is going to play later (good for parties, eh?).
All of this you can do with ease and with the good old characteristics of Sonos wireless speakers. This means you can do all sorts of things.
You can play a different song in each room that has Sonos speakers connected to the same Internet network. That's right, taking a shower has never been more fun!
If you experience some connectivity issues (I did in my bathroom and in my backyard) consider getting a Sonos Boost. This article explains what the Sonos Boost is and how it works.
Or, if you prefer, you can synchronize all of them achieve powerful and enveloping sound throughout your entire home. This is always great when you want to feel the music and listen to it just the way it was made.
Best of all, all of this is controlled through your mobile phone or other device, with its application for Android and iOS devices. This is perfect for us lazy people.
What can I say, I love simplicity and good quality, and both Sonos and SoundCloud offer just that!
How To Add SoundCloud To Sonos: Final Thoughts
In the past, listening to SoundCloud on Sonos required a workaround. You had to connect your computer or mobile device to Sonos and play SoundCloud on that.
But not anymore. Now you can connect to the SoundCloud service directly in the Sonos app. Integrating the two has never been simpler.
Once you have selected the SoundCloud service and logged into your account, you can blast any playlist you want, discover new artists, etc. in any room in your home that has Sonos speakers. Isn't technology wonderful!