The cartridge lies at the heart of your turntable.
This small, but crucil, component plays a huge role in the sound quality your record player produces.
That is why you want to replace a bad cartridge as soon as you can.
And that makes knowing how to tell if a turntable cartridge is bad an important skill.
Recognizing a bad cartridge and replacing it is the most cost-effective way to boost your turntable's sound quality.
So let's get started. Keep reading to learn what signs to look for that can indicate a bad record player cartridge.
Signs A Turntable Cartridge Is Bad
Are you experiencing distorted sound, tracking issues, excessive surface noise?
Or do you simply want to ensure your cartridge is in tip-top shape?
Either way, this guide will give you the knowledge to make informed decisions and spot the tell-tale signs that indicate it's time to replace your cartridge.
Sound Quality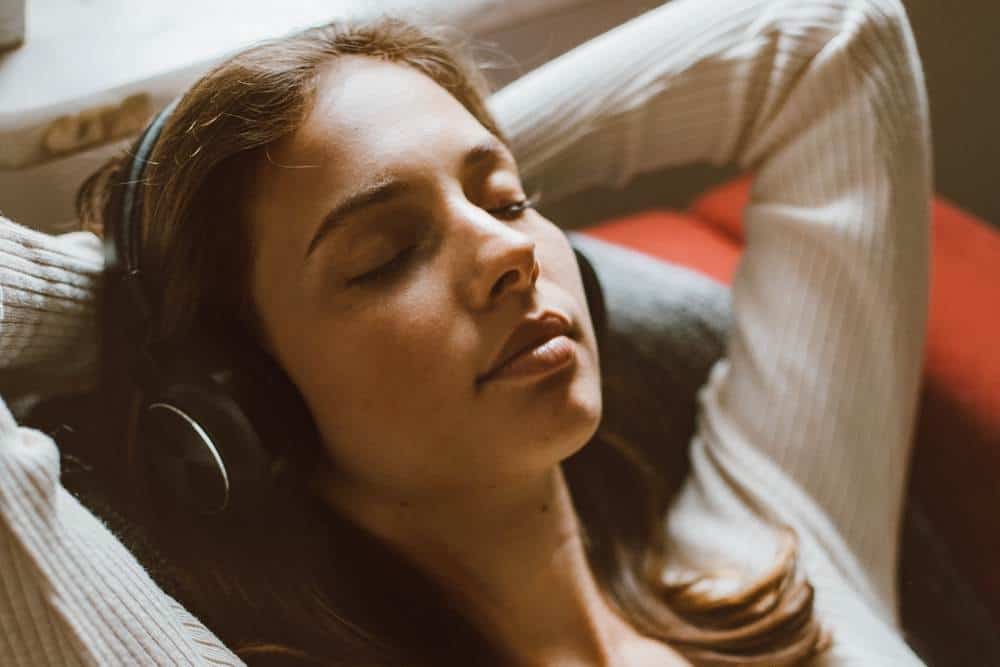 The first thing to pay attention to is the overall sound quality that your record player is producing. A bad cartridge can significantly reduce the sound quality, resulting in a sound that lacks clarity and is somewhat distorted.
To check the sound quality, compare it with known high-quality recordings. Listen carefully for any signs of distortion, such as a muffled or garbled sound, or a lack of overall clarity.
If the vocals or certain instruments are not coming through clearly, or if the sound seems unbalanced or unnatural, it may indicate a problem with your cartridge.
Another aspect to consider is the overall tonal balance of the sound. A bad cartridge can cause an imbalance in the frequency response, resulting in certain frequencies being exaggerated or suppressed.
This can lead to an unnatural or uneven sound during playback, making it difficult to enjoy the music as intended.
It's also worth noting that the sound quality can also be reduced by other components of your turntable setup, such as the tonearm, phono preamp, or speakers. I recommend isolating the cartridge as much as possible, by testing it on multiple setups or by swapping it with a known good cartridge and checking the differences.
Tracking Issues
Another tell-tale sign that your cartridge may need replacing is that you begin to notice tracking issues. A bad cartridge can lead to problems with the stylus tracking the grooves of the record properly, resulting in skipping or jumping of the needle mid-song.
To identify tracking issues, listen carefully for any irregularities during playback. Pay attention to sudden jumps or breaks in the music, which can indicate that the stylus is not following the grooves as smoothly as it should.
These tracking issues can disrupt the flow of the music and make it difficult to enjoy your listening experience.
Watch the movement of the stylus while your record is playing. Ideally, the stylus should glide smoothly along the grooves without any noticeable deviations. If you notice the stylus moving erratically or veering off course, it may be time to replace the cartridge.
Excessive Surface Noise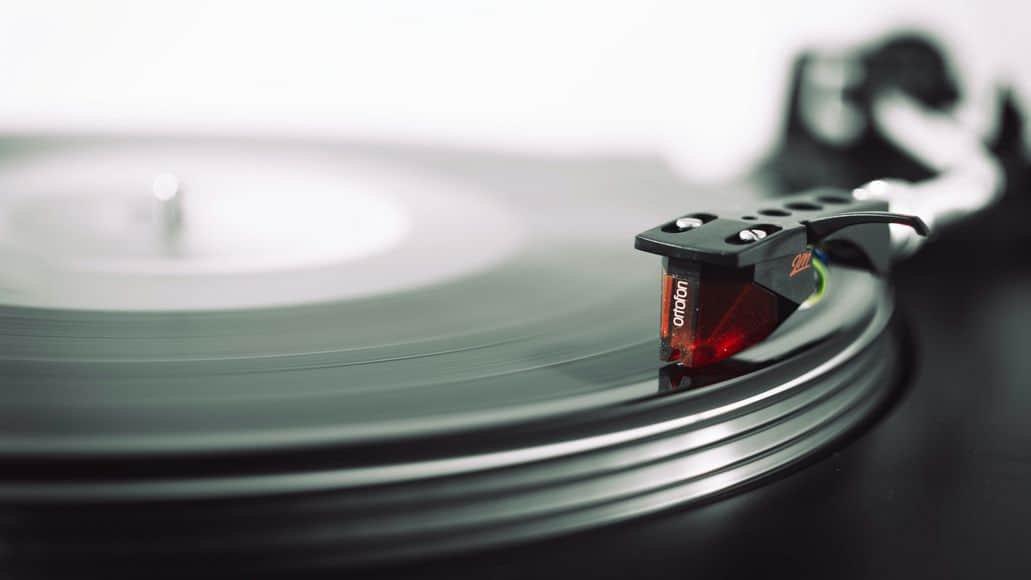 A damaged or worn-out cartridge can also introduce unwanted noise into the audio playback, such as crackling, popping, hissing, or a general increase in background noise.
To find out if your cartridge is causing the excessive surface noise, you should first ensure that the record itself is clean and free from dirt, dust, or scratches.
Cleaning the record thoroughly and properly, using an anti-static brush, can help eliminate any surface noise that may be unrelated to the cartridge.
Once you have confirmed that the record is clean, listen closely for any additional noise that persists during playback. If you notice persistent crackling or hissing sounds despite the clean surface, it is likely that the cartridge is contributing to the excessive surface noise, and it may be time for a replacement.
Of course, there are still other possible reasons for those types of noises. Read my article on troubleshooting turntable noises for help in identifying the reason behind them.
Visual Inspection
Conducting a thorough visual inspection of your cartridge may also reveal valuable insights into its condition and help determine if it is in need of replacement.
Visually inspecting your cartridge can help you find any physical damage or signs of wear and tear that may be the cause of any sound quality issues.
Start by carefully inspecting the stylus. Check for any visible signs of damage, such as a bent or broken stylus. A damaged stylus will significantly impact the playback quality and may be the cause of any skipping or sound distortion.
Also inspect the cantilever, which is the thin tube that holds the stylus. Check for any signs of bending, warping, or other forms of damage. A damaged cantilever can affect the tracking ability of the stylus and lead to jumps and skips during playback.
Finally, examine the connections on the cartridge itself. Ensure that the cartridge is securely connected to the tonearm and that there are no loose or frayed wires. If you find wiring problems, it may be a good idea to seek professional help to rectify the problem.
Age And Usage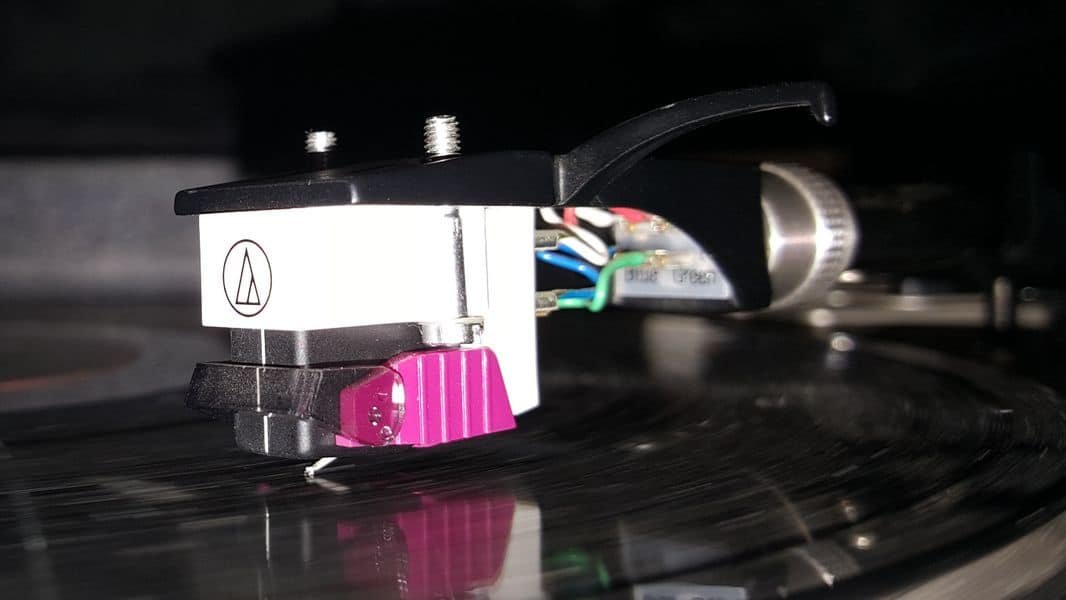 Cartridges, like any mechanical component, have a limited lifespan and will experience wear and degradation over time. How old is your current cartridge? If you have been using the same cartridge for a number of years, it may just be coming to the end of its lifespan.
As cartridges age, the internal components can wear out, affecting the tracking ability, sound quality, and overall performance. The constant friction between the stylus and the grooves of the record during playback will lead to wear and tear, especially if you are constantly listening to your favorite tunes over and over again.
Most cartridges are expected to last anywhere from 500 to 1000 hours of playing time, but you should check your manufacturer's guidelines to see the recommendations for your model.
If you have been using your cartridge extensively or think you may be approaching its recommended lifespan, it might be time to splash out on a replacement.
How To Tell If A Turntable Cartridge Is Bad: Final Thoughts
The cartridge plays a huge role in the sound quality your turntable produces. As a result, a bad cartridge is often the culprit if there is something off with the sound you are getting from your record player.
That is why it is important to know how to tell if a turntable cartridge is bad. And if it is, you will want to replace it. Replacing a bad cartridge is one of the best and most cost-efficient ways to upgrade a turntable for a boost in sound quality.